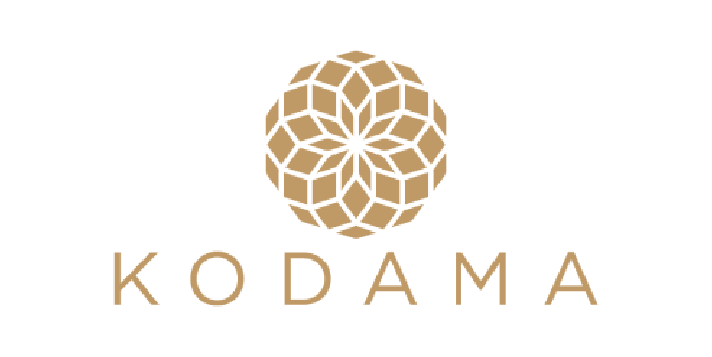 With Katana, we can more effectively see and follow inventory levels, and have recipes and bills of materials (BOMs) for our manufactured products that let us follow the manufacturing status throughout the whole production cycle.
Richie Duncan
Founder of KODAMA
Refine your sheet metal fabrication processes by automating daily tasks and integrating your business into one platform
Grow your business in the fabrication industry with Katana manufacturing software helping make production planning clear and allowing you to increase and potentially diversify your sheet metal fabrication business.
Get set up in under 7 days
It's that simple. For more guidance visit our Knowledge Base.
1
Sign up for a free trial
Start your free 14-day trial to try Katana risk-free. No credit card required.
2
Select your plan
We recommend the Advanced plan to get full access to all the best features on your trial.
3
Sync with other tools
Connect to your accounting, e-commerce, and reporting tools for maximum visibility.
Get a clear view of your sheet metal and steel projects within Katana, increase production and decrease admin
To give yourself the best opportunity for growth and success in the metal fabrication industry, you need to have well-defined processes, smartly-managed costs, and top-quality end products. Katana can help with this.
As a steel fabrication estimating software, Katana brings your manufacturing process into the light, so you can track your raw metals through the fabrication process, into being complete products, and then sold and shipped. You can also integrate crucial elements of your business, including e-commerce, accounting, and shipping, to get a better view of your company data and make informed decisions about ways to alter or grow production.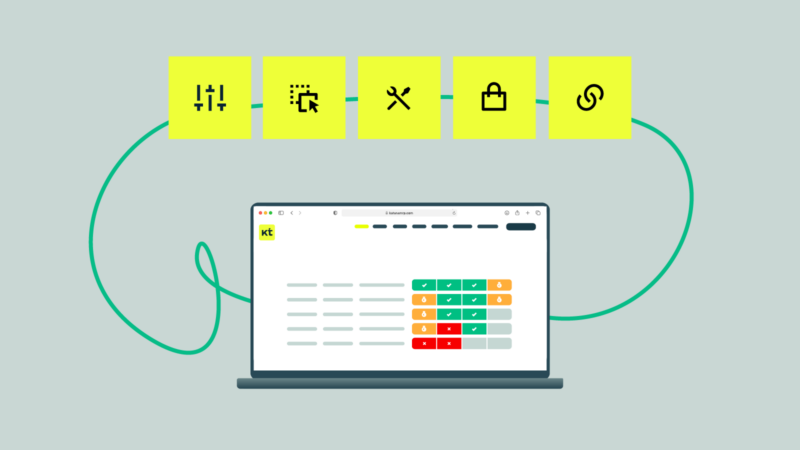 Prioritize the right raw materials, and decrease turnaround time with better planning
Prior to the production process of your sheet metal fabrication, you'll need to create a bill of materials for each product you're producing. Within Katana, this is made as easy as possible, as bills of materials (BOMs) are highly customizable, including the option to include production notes and create variants for each product. Once your BOMs are created, your warehouse team can get to work on production, and you can use Katana to calculate your processing costs, looking at the moving average cost of your raw materials, and the costs of your daily running. This should help to prioritize and alter workflows over time.
Steel fabricators can also then alter their estimating processes with the greater data available to them through Katana's platform, potentially saving money and time daily.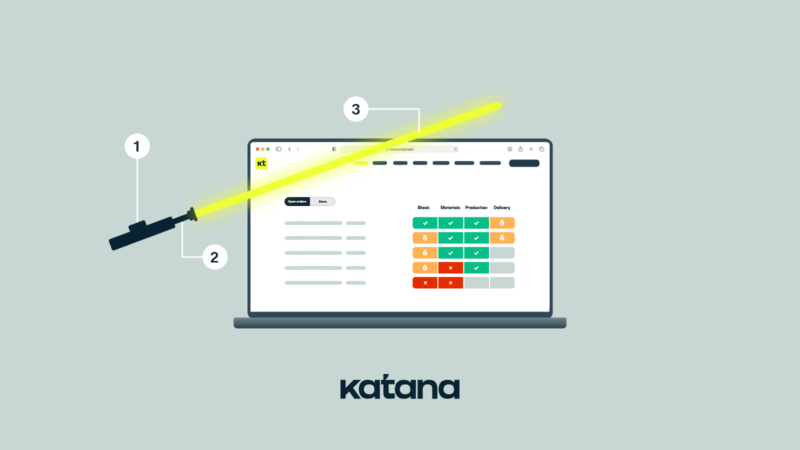 Use native integrations for smart financial and document management
Managing your company's finances well is crucial in every manufacturing industry, including steel fabrication. And along with adjusting the costs of your completed structural steel products, you'll also want to make sure your company accounts are well looked after. Katana offers direct integration with both QuickBooks Online and Xero, and our API can be used to integrate other accounting software options. We also offer automatic generation of purchase and sales orders within Katana, so your documentation is always taken care of without any manual intervention.
With fabrication costs managed, you can focus on reaching customers using one of our many e-commerce integrations and completing their deliveries with your choice of shipping partner. Katana offers an ideal option as a steel fabrication estimating software for all metalwork manufacturers.
Integrate with the best e-commerce,
accounting, reporting, and CRM
software out there
Create custom API integrations
Use Katana's open API to create custom workflows and connect to apps beyond our list of integrations. Automate data transfers between the services you use to level up efficiency. Take a look at our API documentation to learn more.
Steel fabrication estimating software FAQs
Get the visibility you need to move products and make decisions