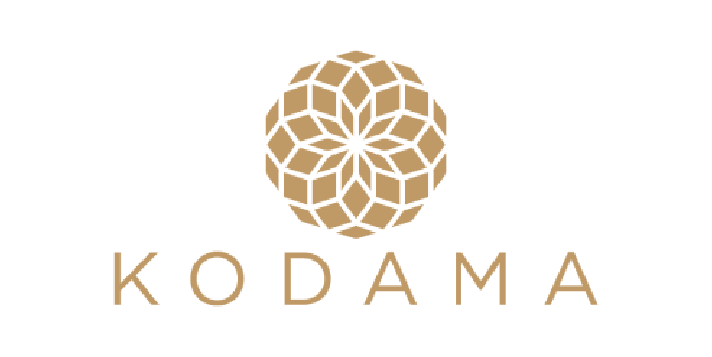 With Katana, we can more effectively see and follow inventory levels, and have recipes and bills of materials (BOMs) for our manufactured products that let us follow the manufacturing status throughout the whole production cycle.
Richie Duncan
Founder, KODAMA
The perfect features for a packaging software to help you manage production, work with your team, and integrate sales and accounting into one platform
Katana offers a manufacturing ERP solution providing packaging companies with an all-encompassing view of their business in a single platform. Make flexible packaging products, sell them, and ship them, with Katana and our many integrations.
Get set up in under 7 days
It's that simple. For more guidance visit our Knowledge Base.
1
Sign up for a free trial
Start your free 14-day trial to try Katana risk-free. No credit card required.
2
Select your plan
We recommend the Advanced plan to get full access to all the best features on your trial.
3
Sync with other tools
Connect to your accounting, e-commerce, and reporting tools for maximum visibility.
Implement a packaging ERP to help automate workflows, save time, and focus on business growth
With online orders becoming daily normality for millions around the world, the printing and packaging industry has to work consistently to meet demand. Whether you create classic corrugated packaging, a more modern alternative, or if you're in commercial printing for packages, your internal business processes need to be on point. Implementing ERP software will help you do this, and Katana is ideal.
We offer features to help automate and simplify your daily workload, making life for your team and yourself a lot easier. It also gives you time to consider how to grow your business with less daily admin.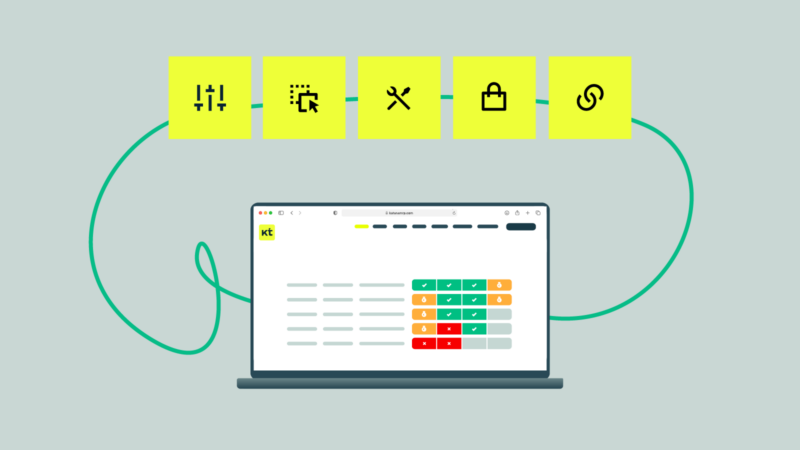 Keep raw materials stocked up, and work with your team to prioritize the right products
Maintaining your supply of raw materials is key to keeping production running smoothly, and this is where Katana's automated reordering can really help you out. You can set automated reorder points, so when any individual stock item falls below a specified threshold, then we create a purchase order and it'll automatically be sent. You can even modify the units of measure for your stock, so the platform fits you.
This keeps manufacturing operations running, but you also need a line of communication with your team so they are up to date on product configurations, orders, and shipping specifications. Our shop floor app gives you this direct line of communication, even when working remotely, so you'll always know what's been done daily and which orders are fully completed.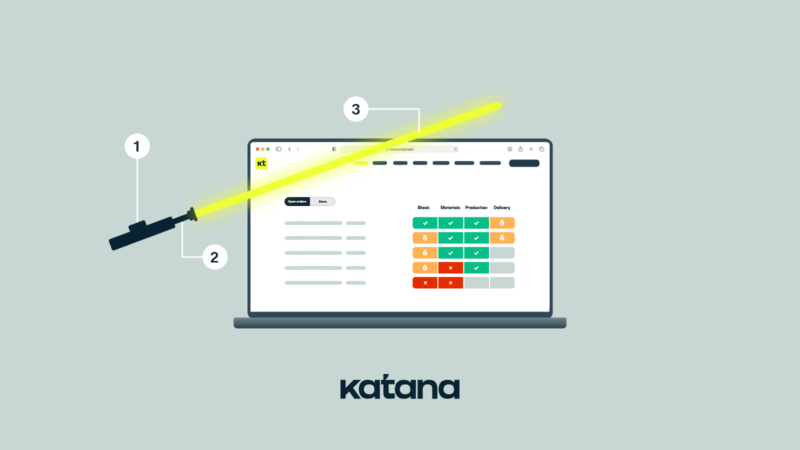 Meet customer demands, and keep your business in the black
Once products are made and ready to be sent to customers (and then…sent again), you'll need a platform to sell them. Katana offers native integrations with both Shopify and WooCommerce, and a host of third-party providers, so data collection about your sales is sent back to Katana's platform, keeping everything in one place. Added to this, our accounting integrations mean finance and operations are in sync with sales, and you get a full view of how your business is performing.
Katana's packaging ERP software aims to fit your industry, enabling you to work smarter and grow your business with us.
Integrate with the best e-commerce,
accounting, reporting, and CRM
software out there
Create custom API integrations
Use Katana's open API to create custom workflows and connect to apps beyond our list of integrations. Automate data transfers between the services you use to level up efficiency. Take a look at our API documentation to learn more.
Packaging ERP software FAQs
Get the visibility you need to move products and make decisions