Sync inventory and import sales orders from Walmart Marketplace
Our latest integration lets you import sales orders and synchronizes inventory from the Walmart Marketplace to your Katana account without coding.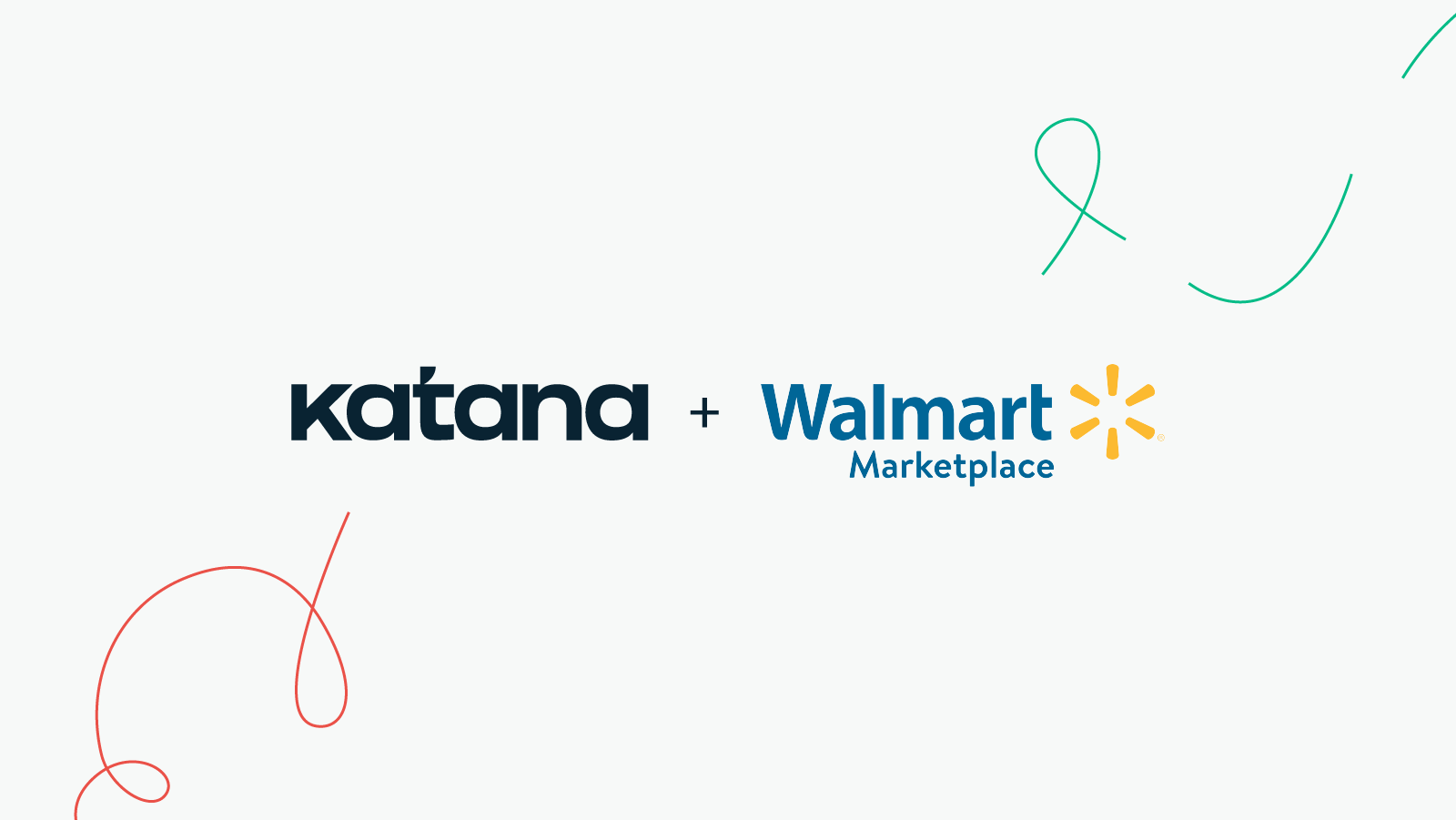 The Walmart Marketplace is an e-commerce platform built by Walmart that provides online merchants with access to a broad customer base ideal for those wishing to branch out their business.
Connecting the Walmart Marketplace to Katana is made simple by using our existing integration with CartRover, which handles all the specifics.
With this integration, you'll be able to:
Import sales orders from the Walmart Marketplace to Katana
Synchronize inventory between the Walmart Marketplace and Katana
Connecting Katana to the Walmart Marketplace
You'll first need to connect to CartRover to set up the integration and get started. If you haven't used CartRover before, take a look at our detailed set-up instructions for integrating with CartRover.
Once you complete the integration with CartRover, you can then connect Katana to Walmart Marketplace. Head to our Knowledge Base to find a step-by-step guide on setting this integration up quickly. If you need any additional help integrating with Walmart Marketplace, you can also contact CartRover's support team for assistance.
What is CartRover?
CartRover is a web application specializing in integrated solutions for order management. Through optimization and automation, CartRover makes separate systems work together seamlessly. CartRover already has over 100 e-commerce integrations you can connect to Katana.
Сreate a free trial account on CartRover, and visit their Pricing page for more information about CartRover's plans and pricing.
Happy integrating!
Move your inventory to the cloud