From Katana with love — send documents from Katana
Relish in the joy and convenience of sending PO and OPO documents to suppliers right from Katana, in just a few clicks.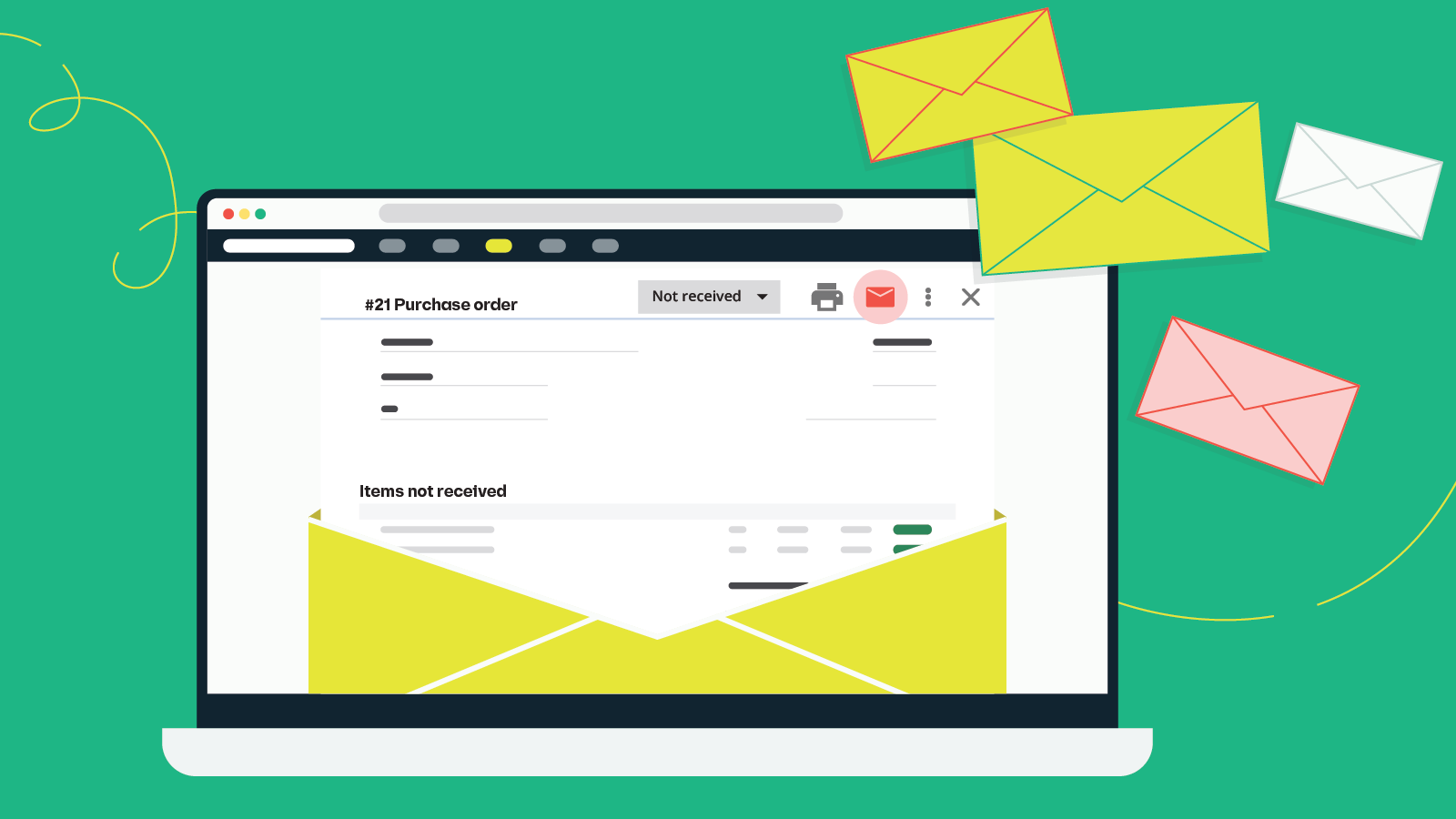 Katana's aim has always been to make your manufacturing life easier through coherency and accessibility — so it just makes sense to remove any of those extra steps needed to get PO and OPO documents to your suppliers, right?
Immediate benefits
With this update, you'll now be able to noticeably shorten the time it takes to send out emails related to purchase orders. In fact, we tested it and it'll take you approximately a third of the time (4 clicks vs. the average 12).
Getting those emails out more efficiently is great, but that's not all. Without the extra steps, you'll also reduce the chance of mistakenly sending emails to the wrong recipient or adding the wrong attachment (or no attachment at all) — we've all been guilty of doing both. You'll also be able to quickly view in Katana, which orders have and haven't already been sent out.
Oh, and in case you were wondering, you won't need to do any sort of email setup to get this all working.
Try it out yourself
To see exactly how it works, open up either a PO or OPO card and click on the envelope icon. Choose whichever document fits this order and go ahead and send the email (if you're ready to). Voilá! That's all there is to it.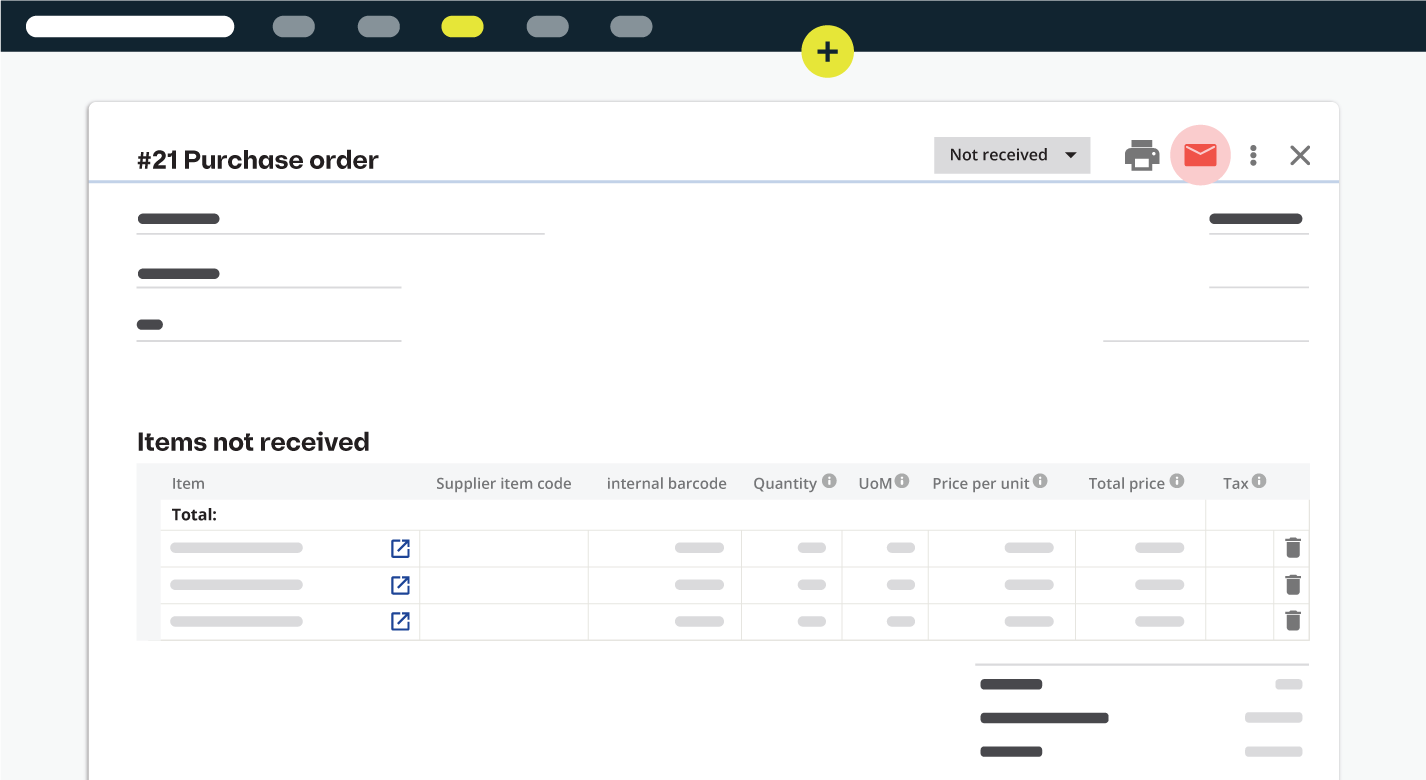 What's up next
Up next for purchasing is improvements to the Supplier card so that you can add an address and phone number.
Happy purchasing!
Move your inventory to the cloud