We have exciting news for Magento users! 🎉
You can now import Magento sales orders (SOs) to Katana manually or automatically using our latest tried and tested integration with Zapier! 🔗
Zapier is a tool allowing users to create their own integrations between their different business apps and was the reason it received an endorsement by Jordan Belfort on The Wolf's Den podcast.
Effortlessly centralize all your apps and increase productivity with a smooth workflow from sales to manufacturing. You can get a complete overview of Zapier by clicking here.
Is this update for you?
Regardless of if you're using Magento 1 or 2, by integrating your e-commerce platform to Katana, you can get more control over your inventory and manufacturing by not having to jump between different apps.
And to set it up, all you have to do is follow the steps listed below:
Step 1: Log into your Zapier account and create a new Zap. Choose "Magento" or "Magento 2" as the app and set the trigger as "New Order"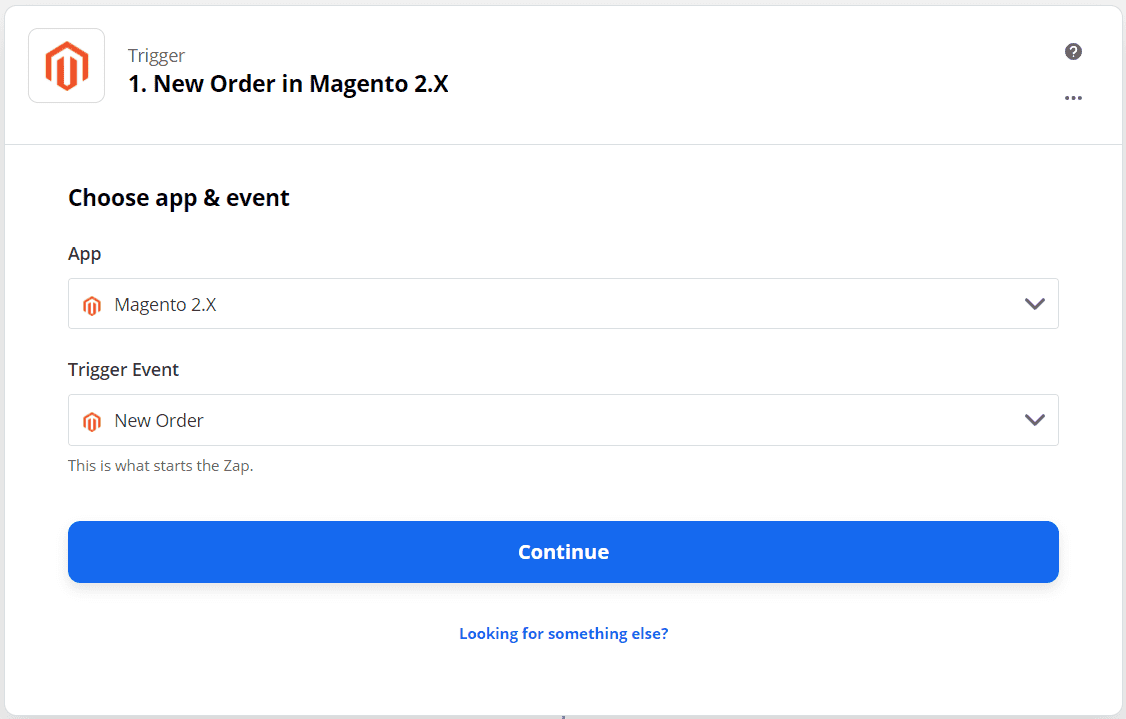 Step 2: Connect your Magento account and log in.
NOTE: If you're using Magento 1, you're going to need to do some configuration in your Magento admin panel. You can find out how to do this by following Zapier's guide on connecting Magento 1.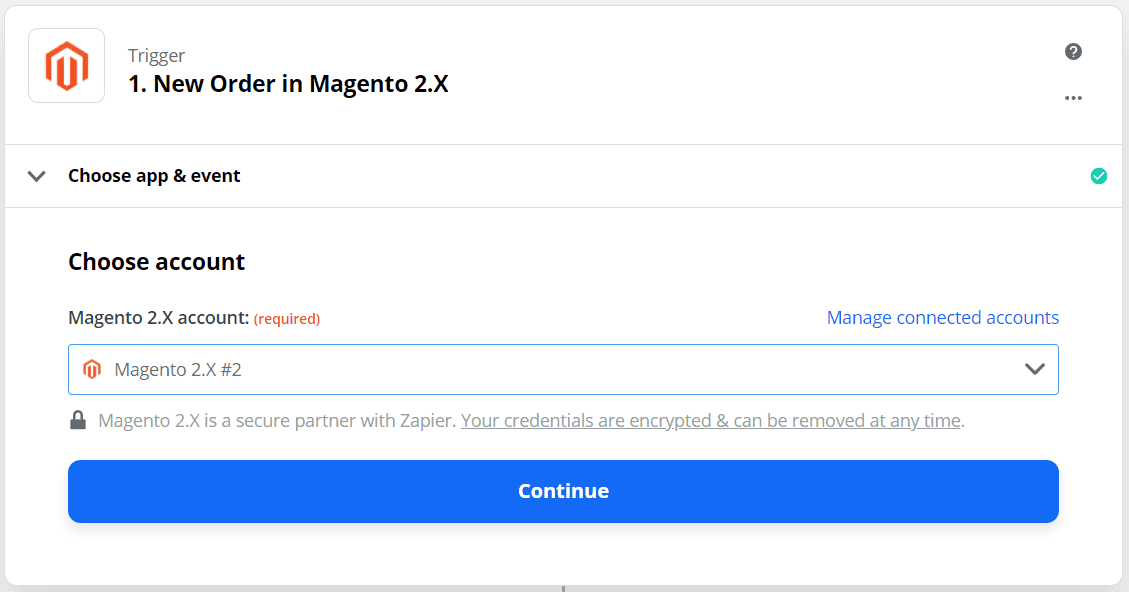 Step 3: Time to start setting up the actions. You can do this by selecting "Katana MRP" as the app, and matching the customers between the two apps, or create new customers in Katana.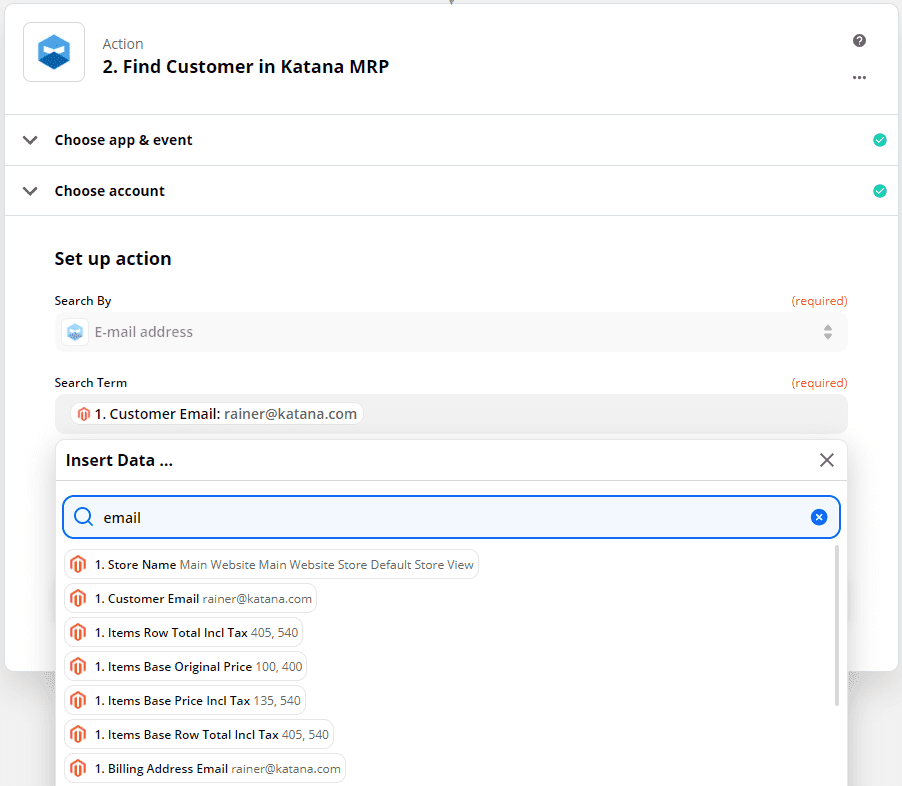 Step 4: You can finally start setting up the automatic import for sales orders by selecting "Create Sales Order" and define:
The location the SO will be sent to;
The products by their SKUs; and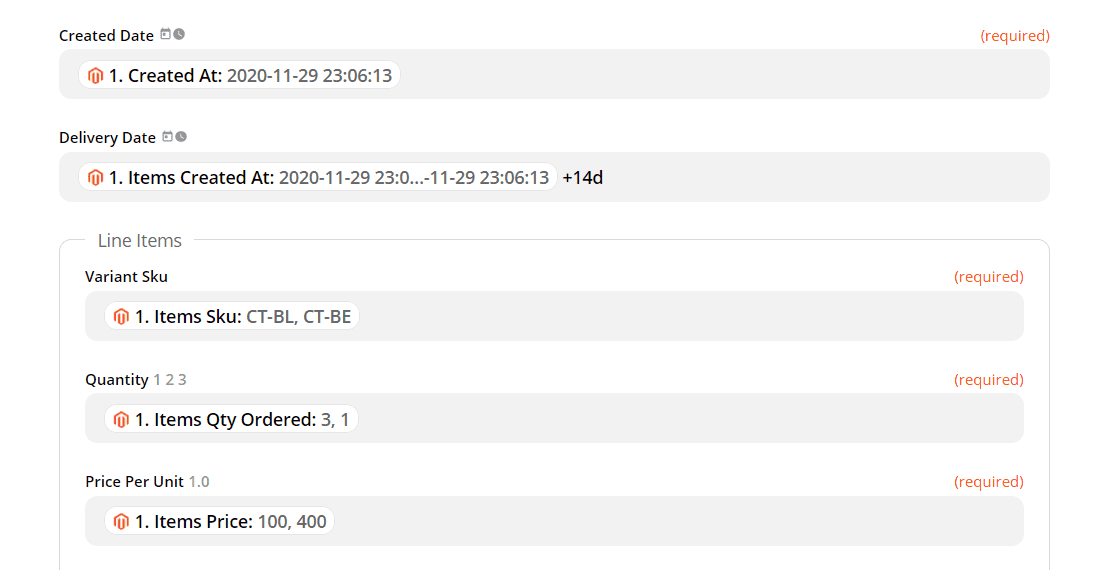 And there you have it! If you want a step-by-step guide on how to set-up the Katana x Magento integration, be sure to head over to the Knowledge Base.
What does the Katana x Magento update mean for you?
By taking advantage of Zapier, you can create a smooth workflow, connecting your sales and manufacturing orders by easily importing Magento SOs to Katana.
Why not head over to the Zapier marketplace today and start automating your processes with their 14-day free trial?
We're sure this new update is going to save you and your business time and money. If you have any questions about the integration or Zapier, please feel free to  with us and we'll be more than happy to answer them.
And until next time, happy integrating.