Improve manufacturing with sales import between Xero and Katana
Get more control over your sales and manufacturing orders with the latest Zapier integration: Katana and Xero.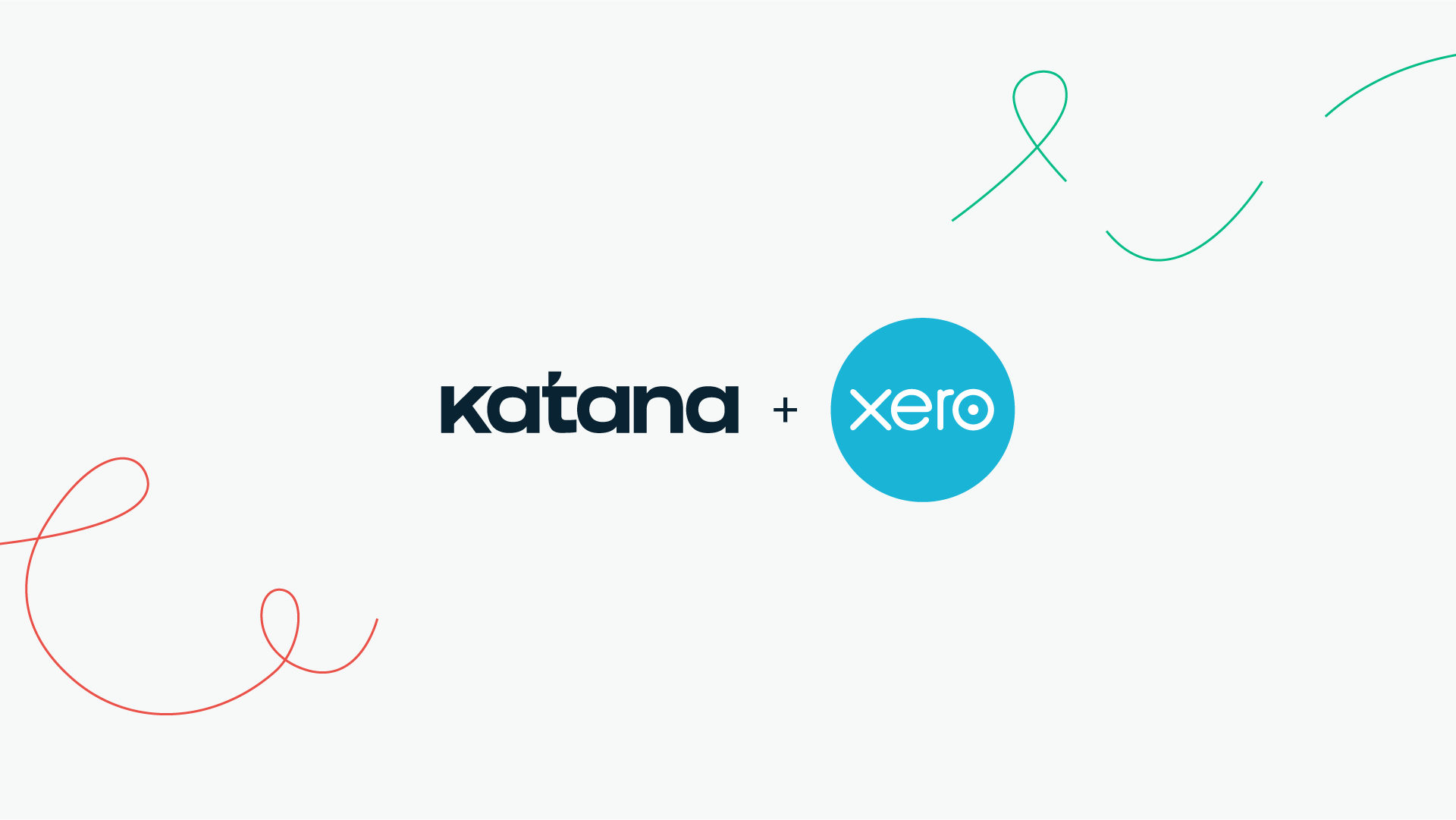 Choose exactly when you start manufacturing your products with improved sales order (SO) management between Xero and Katana with the latest Zapier integration. 🔗
Using Zapier will allow you to define your workflow by configuring when Xero sales appear in Katana by either:
Generating SOs from newly accepted quotes or
Generating SOs from newly paid invoices
Zapier allows you to set up the perfect manufacturing process that works for your business.
Is this integration for you?
As you might already be aware, we already have an integration with Xero that helps you easily record your revenue, costs, and keep customer information synchronized.
However, by handling your sales imports with Zapier, you can begin your workflow process within Xero, only starting production when a quote has been accepted or an invoice has been paid for by a client. So, you know exactly when's the best time to start manufacturing.
PRO TIP: Creating orders via Zapier is independent of our native Xero integration. Keep this in mind when using the integration, as to not accidentally create a duplicate invoice within Xero (we'll explain this later in the article).
But, first things first:
What is Zapier?
Zapier is a tool built for businesses looking to integrate all the web applications they use in a matter of minutes, without the need to have any knowledge on how to write code.
How to Import SOs from Xero with Zapier?
Step 1: Log into your Zapier account and create a new Zap. Choose Xero as the app and set the trigger as a "Sales order invoice" or "New quote"
Sales order invoice will trigger an import once an invoice has been paid, and a new quote trigger will send an SO to Katana when an invoice has been accepted.
However, this needs to be properly defined in the next step.
Step 2: Connect your Xero account, and once you've done that, you can now choose when you want your SOs imported into Katana. Select one of the two options under status:
"Paid" – if you selected "Sales order invoice" as your trigger; and
"Accepted"

 – If you selected 

"New quote"

 as your trigger.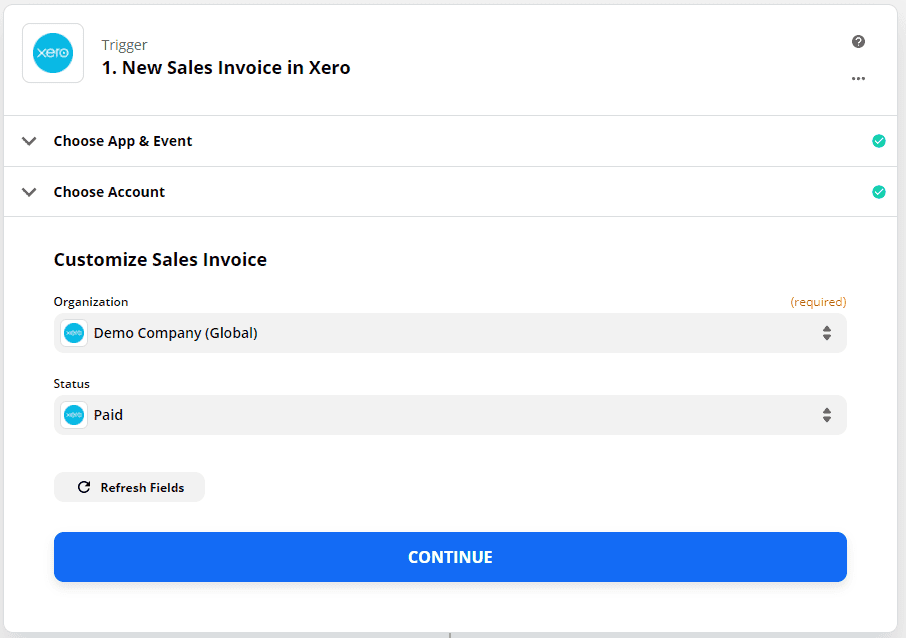 Step 3: Now, you can finish configuring how you want the Katana x Xero sales orders will interact with each other.
You can match customers on your Xero and Katana accounts or create new ones, and you can even create new sales orders via Zapier.
NOTE: If you create Katana SOs via Zapier, they don't link back to Xero. Be careful not to create any duplicates within Xero via Katana because you may end up creating an invoice that already exists in Xero.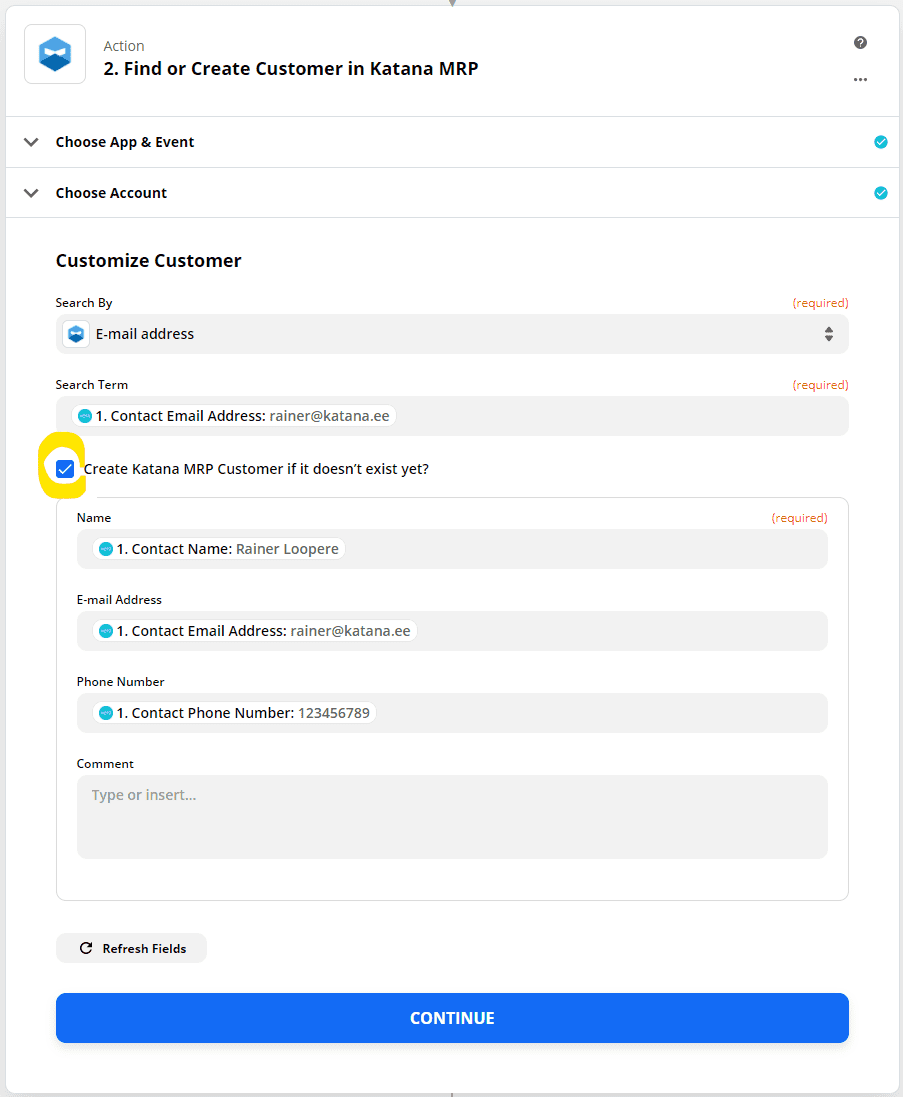 If you want a comprehensive, step-by-step guide on setting up the Zapier Katana x Xero sales orders imports, feel free to head over to the Knowledge Base.
Using Zapier allows you to control exactly when SOs are imported into Katana, so you can start manufacturing at the most logical step of your fulfillment process.
Why not test it out for yourself? Head over to the Zapier marketplace and get more control of your Xero sales and manufacturing.
If you have any questions about the Katana x Xero integration or Zapier, then feel free to .
And until next time, happy integrating.
Move your inventory to the cloud