Stay in ship shape with Shippo's integration for product delivery
Via the Extensiv Integration Manager, you can use Shippo to connect your marketplaces, warehouses, and e-commerce stores to a global network of shipping carriers.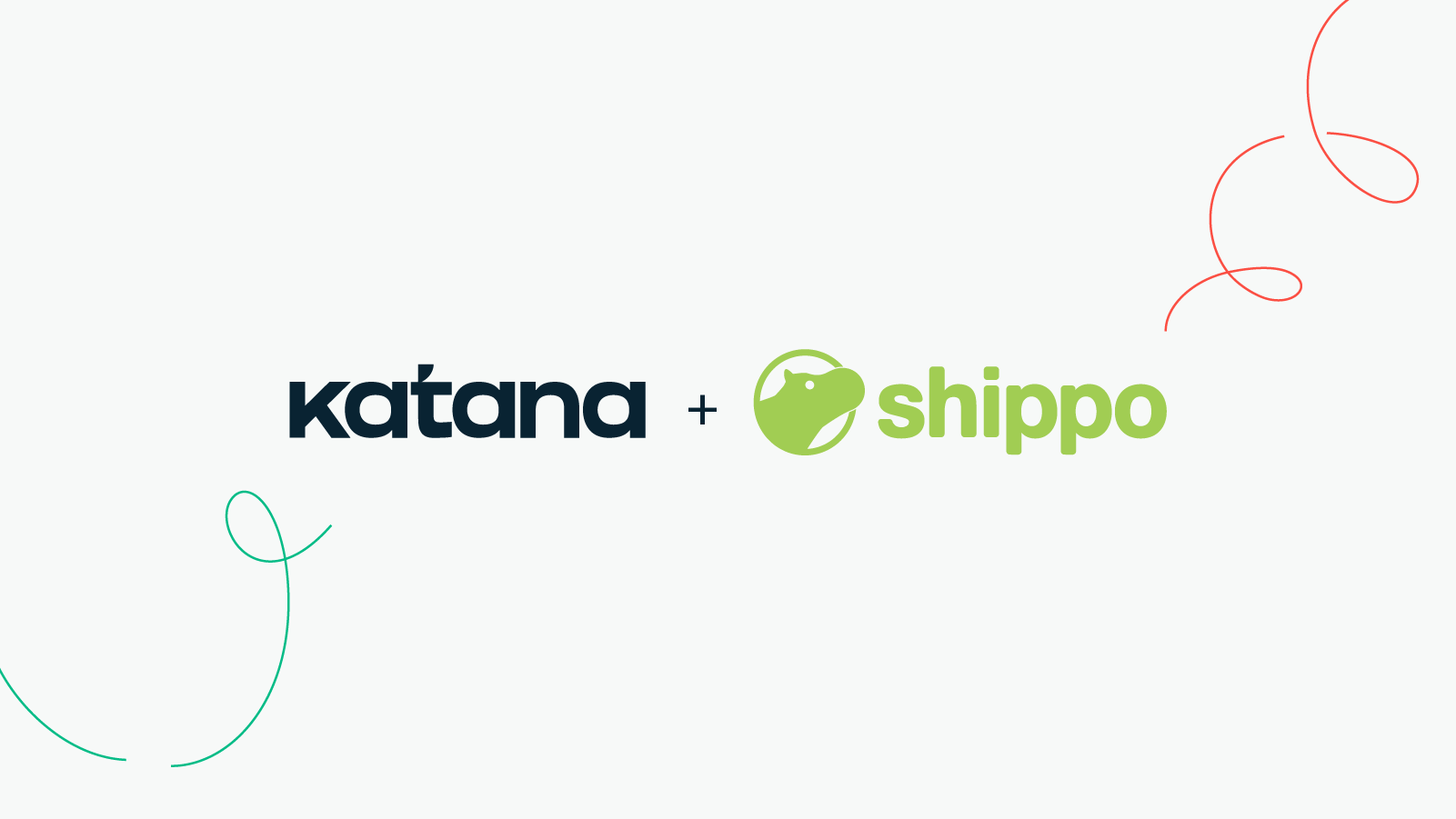 Shippo's shipping platform makes delivering products easy through a wide variety of shipping carriers worldwide.
A one-stop delivery platform
Marketplaces, warehouses, and e-commerce stores can all have their shipping connected to multiple carriers through Shippo's API and web application.
With Shippo, you can:
Track shipments inside their dashboard
Generate international customs forms within one workflow
Shipping locations depend on the carriers' availability and currently the supported regions for shipping are: North America, UK, Germany, France, Italy, and Spain.
Connecting Shippo to Katana
Shippo can be connected to Katana through the Extensiv Integration Manager.
This can be done via two different methods:
Use Shippo as an order source and then send sales orders from Shippo to a 3PL provider or WMS system
If you plan to fulfill orders directly in Shippo, send sales orders from a shopping cart/marketplace to Shippo
Connecting Katana to Shippo via Extensiv.
You'll first need to take a few minutes to create a free Extensiv trial account.
Once your Extensiv account is created and you've logged in, set up Katana (either as an order source or order destination) with our step-by-step guide. Once the Katana setup is complete, adjust your Shippo setting in Extensiv through this guide.
What is Extensiv Integration Manager?
Extensiv Integration Manager specializes in integrations, focusing specifically on creating integrated solutions for order management. Through Extensiv, you can integrate Katana with hundreds of e-commerce, WMS, OMS, and shipping platforms. Learn more about Extensiv Integration Manager and sign-up for a free 30-day trial.
Happy shipping!
Move your inventory to the cloud