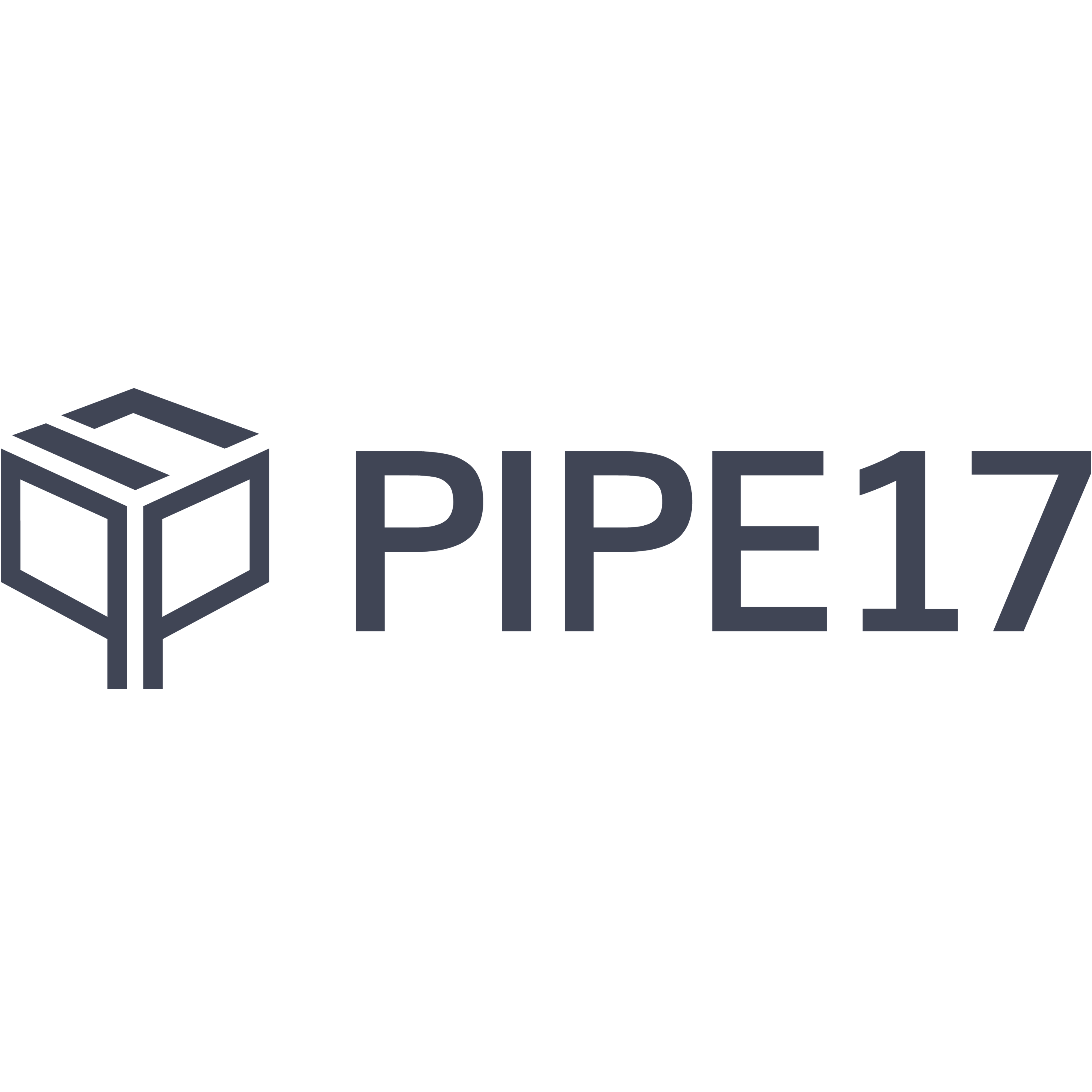 Automate your order and inventory flows between apps with Pipe17
Pipe17 allows you to synchronize and automate your order and inventory flows by connecting e-commerce carts and marketplaces to 3PLs, ERP, and other systems.
A real-time inventory and order status sync between Katana and other apps
With Pipe17's ability to connect merchant e-commerce businesses with an expanding set of marketplaces, fulfillment centers, financial systems, and SaaS applications – forming end-to-end automated operations is surprisingly easy.
Connect your Katana account to Pipe17 and set up a codeless integration that will automate workflows such as:
Receiving orders from e-commerce, marketplace, and POS systems and sending them automatically to Katana

Syncing your Katana inventory levels to e-commerce, marketplace, and POS systems
Pipe17 already offers more than 50 apps you can connect to Katana, such as Chord, Wayfair, 3PL Central, and more.
Integration:
WEBSITE:
Category:
Type:
DOCUMENTATION:
Integrate with the best e-commerce,
accounting, reporting, and CRM
software out there
Create custom API integrations
Use Katana's open API to create custom workflows and connect to apps beyond our list of integrations. Automate data transfers between the services you use to level up efficiency. Take a look at our API documentation to learn more.
Start manufacturing in the cloud