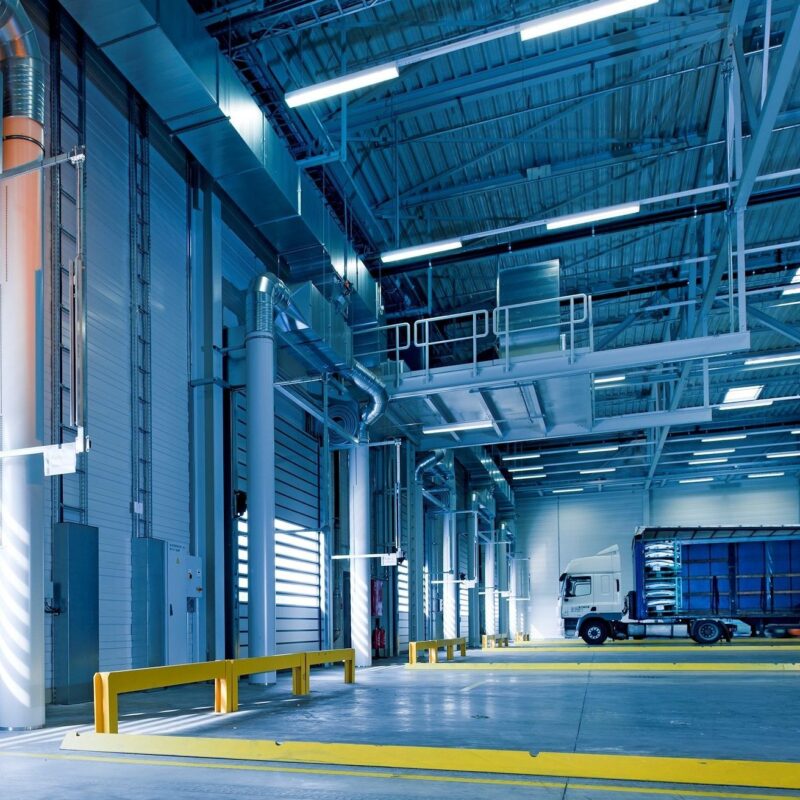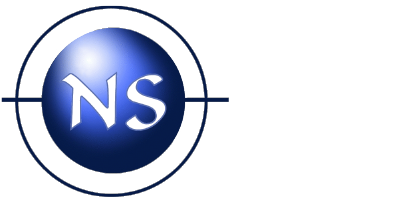 We like that Katana has a simple interface, and it is very user-friendly. We went all-in from day one, implemented and started using it right away. Their great customer support is a rare gem to be found among other manufacturing software solutions.
Edward, Production Manager 

Mining and industrial equipment, 25+ employees
Boost efficiency with features designed to give you total visibility and control over your entire supply chain
Get a live look at your manufacturing business with features that keep your teams and products moving. Take control of your inventory with Katana's ERP for industrial equipment.
Live inventory management
Track on-hand, committed, and expected stock amounts in real-time, and manage product variants in one place
Real-time master planning
Gain real-time visibility to optimize all your key resources, and make precise manufacturing decisions with new data
Track time spent on tasks to optimize shop floor activities, and view resource consumption with live material tracking
Omnichannel order management
Sync your sales channels for optimal order fulfillment, and identify delivery delay risks to boost efficiency
Oversee inventory beyond the warehouse. Track the expiry date of items and stay in control of expiring stock
ERP allows routing and matrix BOMs for your variable products, and can automate the reallocation of materials
Purchase order management
Ensure on-time purchasing based on clear material requirements to get maximum visibility over order management
Track your company's manufacturing costs based on your bill of materials (BOM) and various production operations
Sync your inventory data with hundreds of e-commerce, shipping, accounting, and reporting platforms
Integrate you ERP system the best e-commerce,
accounting, reporting, and CRM
software out there
Create custom API integrations
Use Katana's open API to create custom workflows and connect to apps beyond our list of integrations. Automate data transfers between the services you use to level up efficiency. Take a look at our API documentation to learn more.
Get set up in under 7 days
It's that simple. For more guidance visit our Knowledge Base.
1
Sign up for a free trial
Start your free 14-day trial to try Katana risk-free. No credit card required.
2
Select your plan
We recommend the Advanced plan to get full access to all the best features on your trial.
3
Sync with other tools
Connect to your accounting, e-commerce, and reporting tools for maximum visibility.
How Katana's ERP software helps industrial manufacturers optimize supply chain management
A key priority for any business is to meet customer needs. But in the increasingly competitive 21st-century economy, defined by digital transformation, it's not only consumers who are demanding an improved service from their suppliers. Manufacturers need to consider stakeholders at all stages of their supply chain, from suppliers to customers and, in some cases, retailers.
Industrial manufacturing companies need to find ways of satisfying the demands of internal stakeholders, too — especially when outdated systems and processes are currently meeting these demands. This means updating legacy computer systems that don't always offer manufacturers the flexibility they require in many cases. It also means finding an MRP software or a manufacturing ERP software upgrade if they already have a digital system in place, or a digital replacement for paper-based workflows. That can prove cumbersome and inefficient in fast-moving conditions.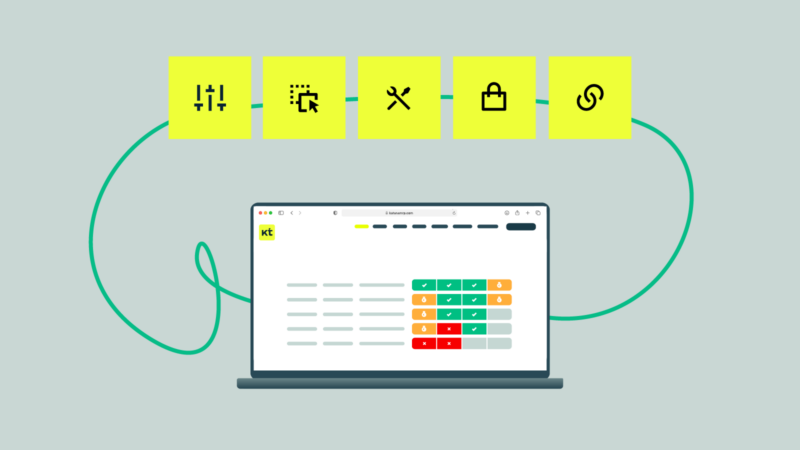 Smart manufacturing software features that give you total visibility and control
Manufacturers today use a range of software solutions — inventory software, order management systems, and other data management tools. Cloud ERP software like Katana integrates with e-commerce, accounting, reporting, and more services while offering real-time master planning and inventory managing features to tie it all together. Not to mention, having all the data you need in one place makes quality management and ensuring on-time delivery easier than even a neatly organized system of online spreadsheets.
With the help of a visual and integrated cloud ERP solution, manufacturers can easily generate manufacturing orders according to their bill of materials (BOM) and spot bottlenecks and inventory issues before they affect production lead time. This makes quality management and waste reduction simple and effective, especially in industries like industrial manufacturing, where product costs and complexity are high.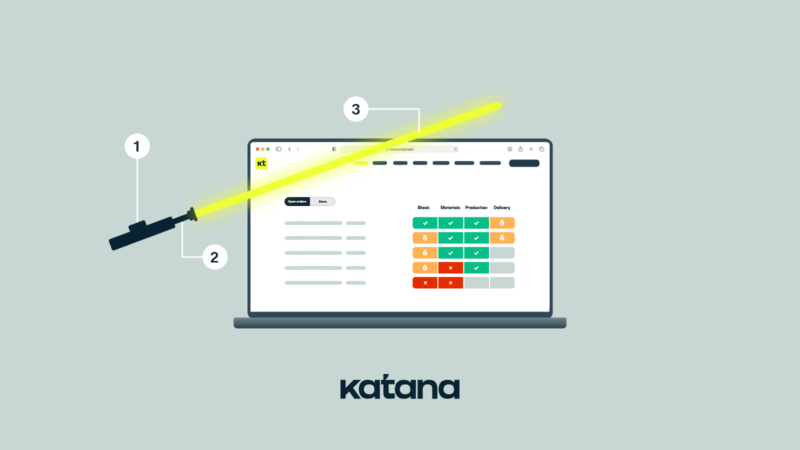 Manage one ERP instead of multiple digital systems
Additional key features that come with implementing an industrial manufacturing software solution like Katana include:
Material requirements planning — Track inventory in real-time and automate raw material and product allocation for quick and easy sales order fulfillment. Katana keeps track of demand and adjusts your production schedule to align your manufacturing operations and deliver maximum efficiency at all stages of your product lifecycle.
Product and subassembly tracking — Plan and schedule reorder points based on sales order priority to optimize inventory movements. Katana integrates with e-commerce platforms like Shopify and WooCommerce to prevent stock-outs and keep your products moving, no matter how high demand is.
Multichannel sales order management — Ditch the multiple order management systems with an ERP system that ties it all together. Katana supports sales order fulfillment for made-to-order and made-to-stock workflows simultaneously, centralizing your e-commerce and B2B operations to give you total visibility.
Modern industrial manufacturing software like Katana can help you improve efficiency, productivity, and transparency — and it's easy to set up.
Get the visibility you need to move products and make decisions