Align QuickBooks Online with partially received Purchase Orders
Release the stress of trying to sort multiple receipts from one PO. Now you can issue multiple bills in QBO from a single Katana PO.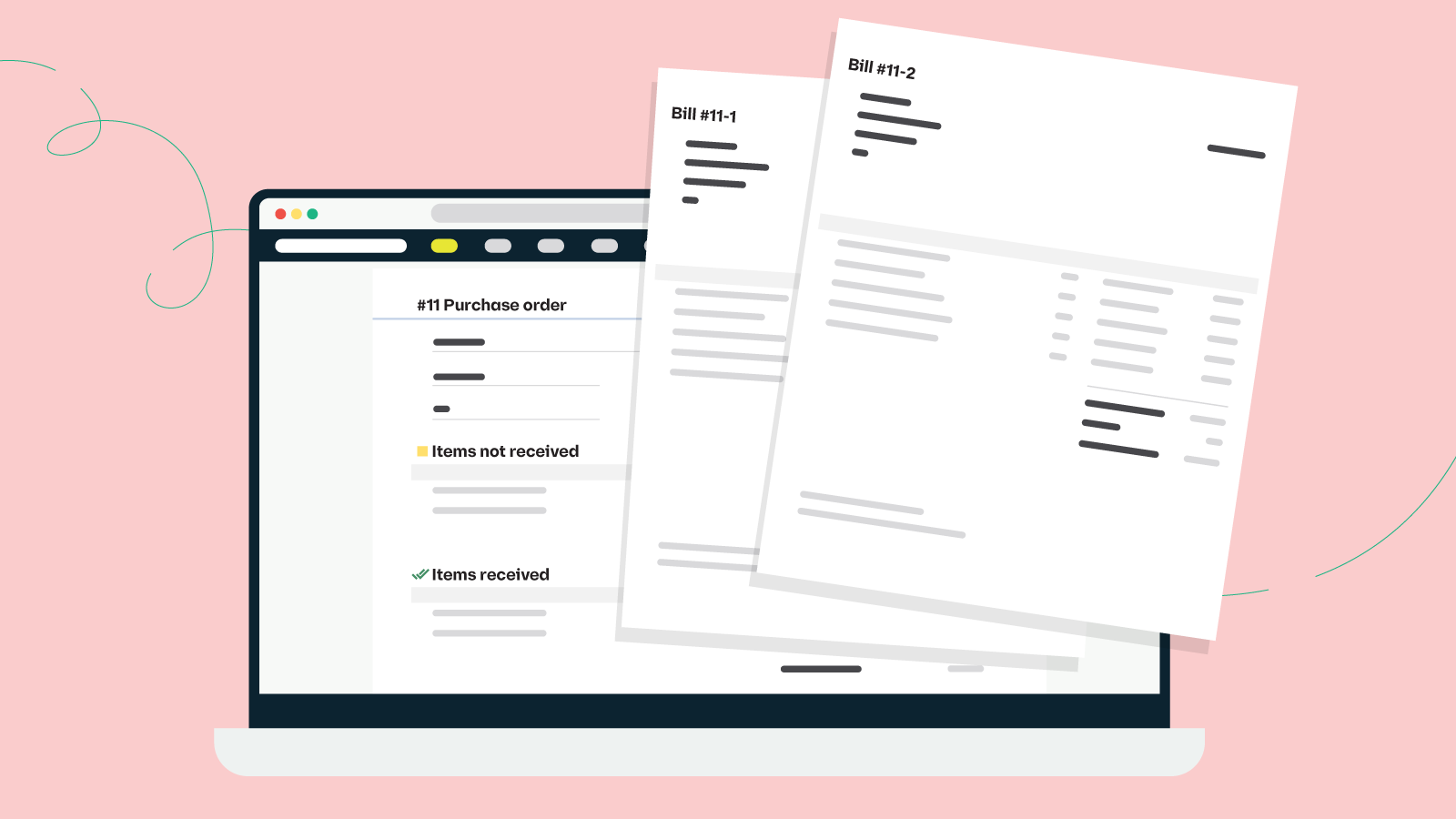 Partially receiving Purchase Orders in Katana has been available for a while, but there's still been a need to handle the tricky situation when one PO has multiple deliveries that each have their own receipt. This update makes it easy to manage any situation where this happens.
Here's what's new
It's now possible to issue multiple bills in QuickBooks Online from a single Katana PO. That means that accounting can always stay accurate and inline with each part of a PO whenever the deliveries come in multiple shipments. Don't worry though, it's still possible to create a single bill for an entire PO — the choice is up to the user.
What's coming up next?
We're busy in the Katana labs cooking up the bulk invoicing feature, which will hopefully be delivered sometime towards the end of this year.
Happy accounting!
Start manufacturing in the cloud