Get your products to where they need to go with ShipStation
Make your life easier with ShipStation's all-in-one shipping software, where you can easily import, manage and ship out orders when needed.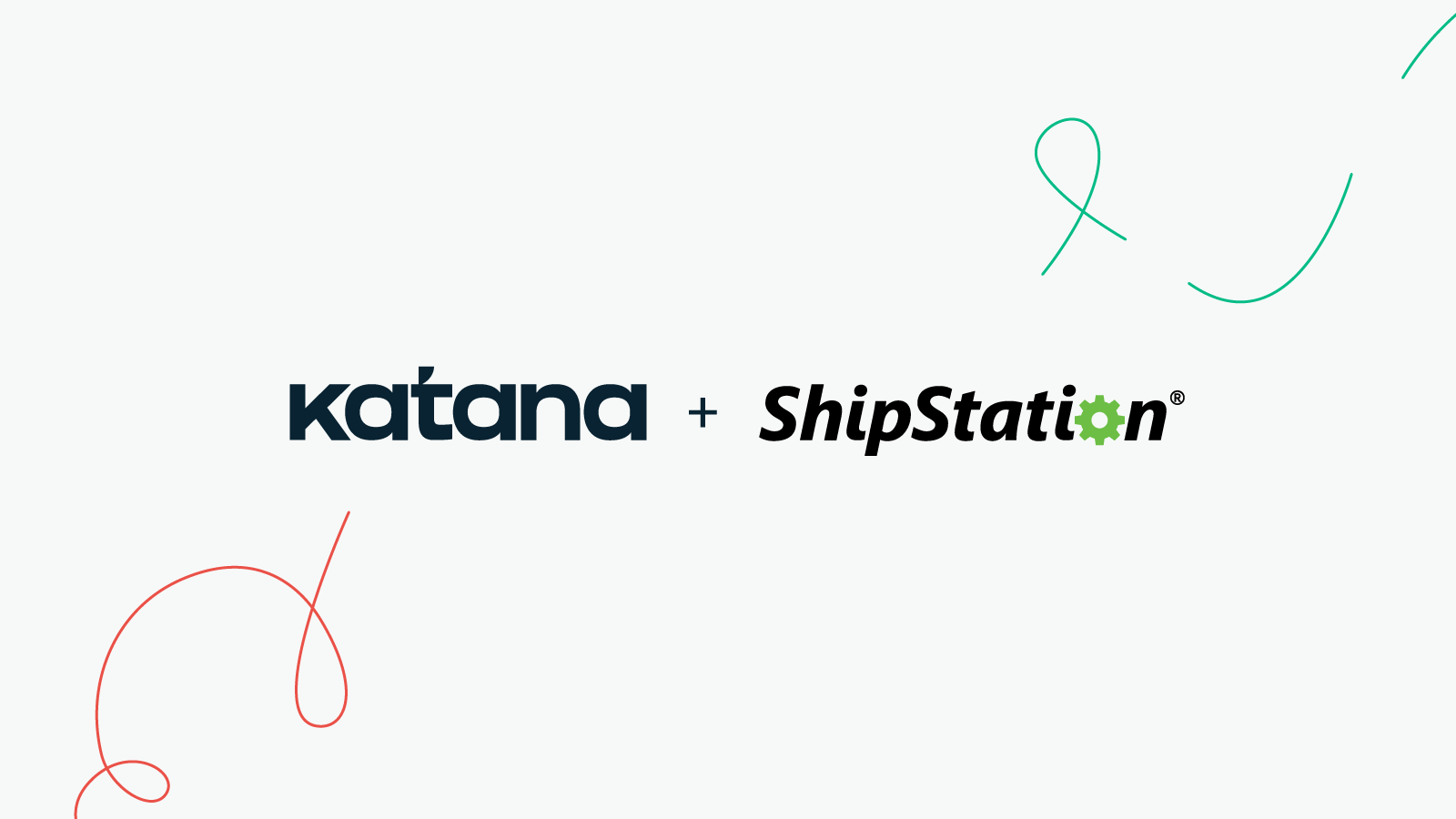 Excellent news, you now can integrate Katana with ShipStation via the Extensiv Integration Manager!
ShipStation offers a fast and straightforward web-based shipping software that, well, just simply makes shipping easier. From inside ShipStation — import, manage, and ship all your orders while saving time and money on e-commerce order fulfillment.
To send or receive
Before integrating ShipStation with Katana, you should first decide — would it be better for your business to use Katana as the order source (sending orders from Katana and fulfilling them in ShipStation) or is it preferential to send orders from ShipStation to Katana, pushing along all the order related info.
Katana as an order source (Cart):
Grab sales orders from Katana and load them into ShipStation for all your order fulfillment via the Extensiv Integration Manager. This choice will make ShipStation the Warehouse Management System/Order Management System (WMS/OMS), which means that inventory is picked up from Katana and updated in ShipStation.
Katana as the order destination (WMS/OMS):
This method sends sales orders from ShipStation to Katana where the inventory is picked up and then returned to ShipStation.
Connecting Katana to Shipstation via Extensiv
You'll first need to take a few minutes to create a free Extensiv trial account.
Once your Extensiv account is created, and you've logged in, set up Katana (either as an order source or order destination) with our step-by-step guide. Once the Katana setup is complete, adjust your ShipStation setting in Extensiv through this guide.
What is Extensiv Integration Manager?
Extensiv Integration Manager specializes in integrations, with a specific focus on creating integrated solutions for order management. Through Extensiv, you can integrate Katana with hundreds of e-commerce, WMS, OMS, and shipping platforms. Learn more about Extensiv Integration Manager and sign-up for a free 30-day trial.
What's up next?
The collection of what integrates with Katana continues to grow each week, so stay tuned for what we'll have in store next.
Happy integrating!
Get a demo and discover the power of real-time insights