Sign up now and get 20% off your first 3 months with Katana
Katana's manufacturing ERP software helps thousands of SMBs manage high sales volumes and different inventory types with real-time overviews. Use the code KATANA20 when signing up via live chat or email it to to claim your discount.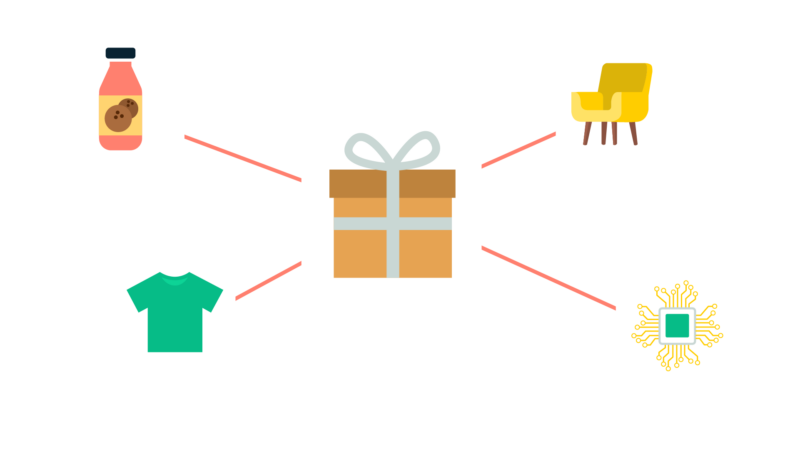 How Katana keeps you in stock during 2022
Ditch messy spreadsheets and legacy systems for real-time order and inventory management software.
Katana comes with all the features you need to keep up with sales and production management in 2022.
Time to get ready for 2022
The clock is ticking. With 2022 just around the corner, your business can't afford to lag behind. Take advantage of the 20% discount for the first three months before it's too late — KATANA20
Move your inventory to the cloud