Giving back 100 hours of mentorship in 2022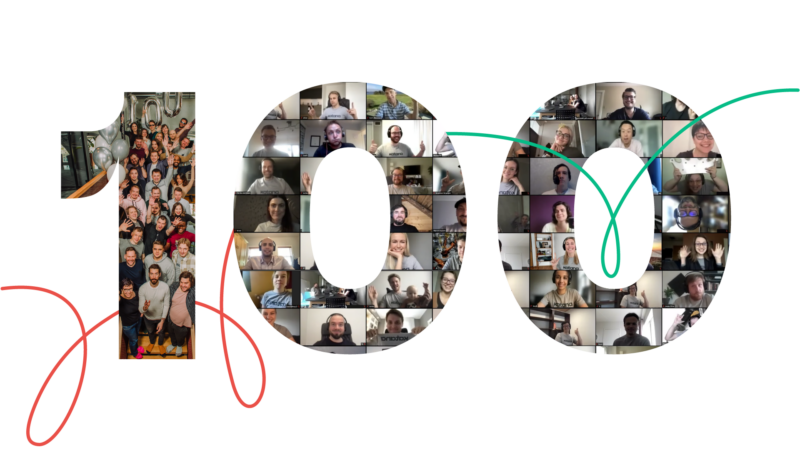 On our journey to 100 Katanauts, we managed to recruit some of the brightest minds in Estonia and beyond, which was no easy feat. Our team faced many challenges along the way, and understand just how difficult it can be to scale a team and vision — which is why we are giving  5 startups in our community the opportunity to learn from our experience. 
APPLICATION ROUND IS CLOSED
Companies eligible for mentorship
10-50
employees on a fast track to 100 team members
Estonian
based and a focus of expanding globally
1-5 years
into your growth journey and counting
Meet your Katana mentors
Get to know Katana's volunteer mentors and how their knowledge and expertise can help you on your growth journey.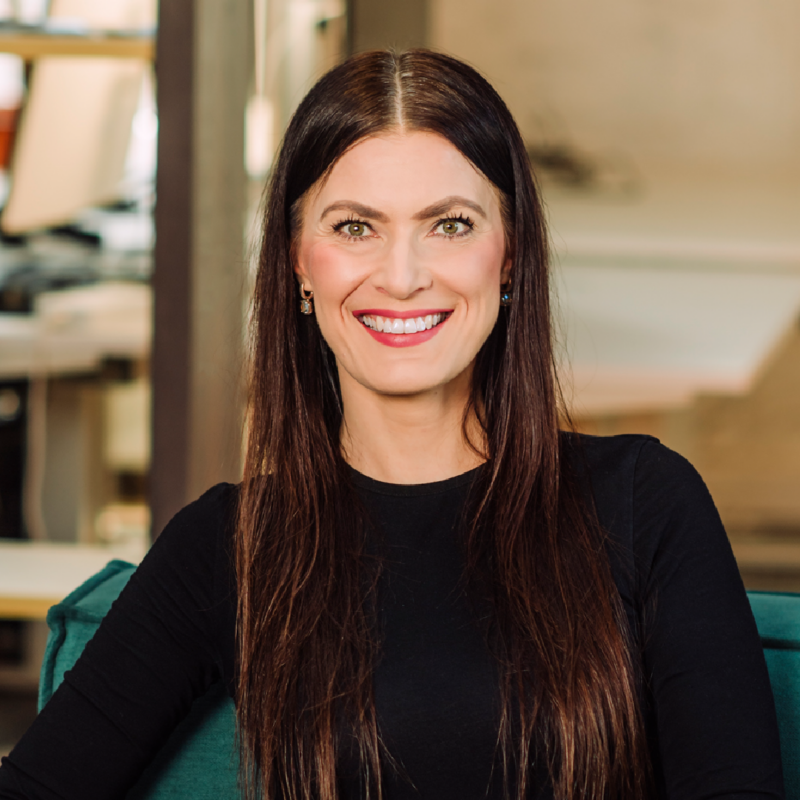 Kristi Schumann
Head of People and Culture at Katana
I have years of experience working with fast-scaling tech companies. My passion is seeing companies and teams and people grow — but as growth comes with challenges, I also love getting my hands dirty and putting all my people and culture expertise into practice.
I'd love to help you with:
Scaling the company culture and values as you grow
Building a successful People & Culture team through different stages of your company's growth
Leadership development and coaching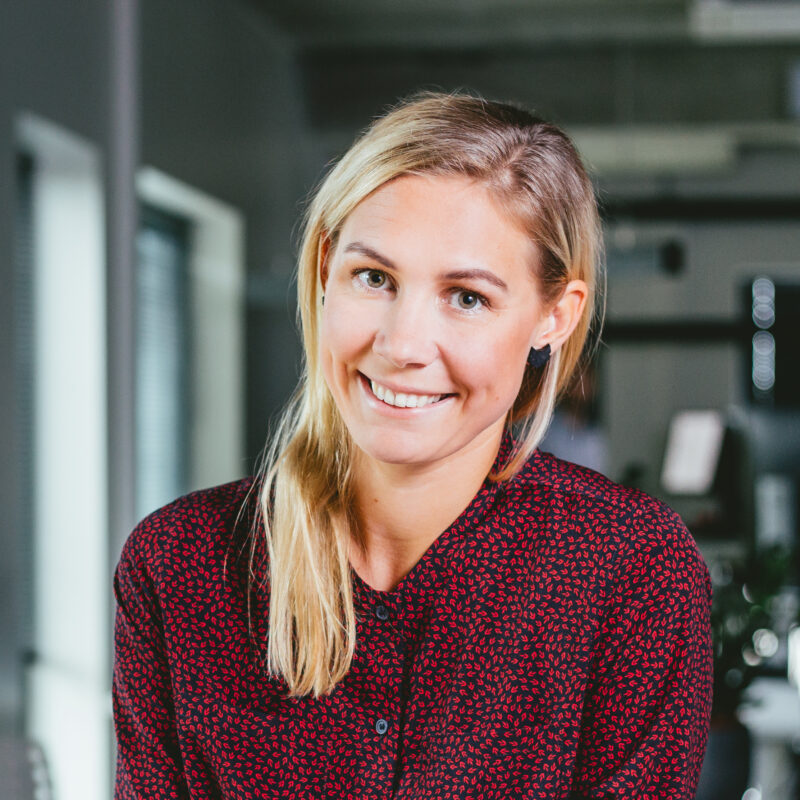 Brett Astrid Võmma
Chief Creative Officer at Katana
I have developed teams of designers (and more than that) in several fast growing start-ups. My roots are in product design that I still hold dear today. In addition to that I have gathered branding, visual communications and copywriting under the Creative umbrella. Giving back to the community is important to me and I am also a mentor at the NULA incubator.
I'd love to help you with:
Branding for scaling
Growing Design and Creative functions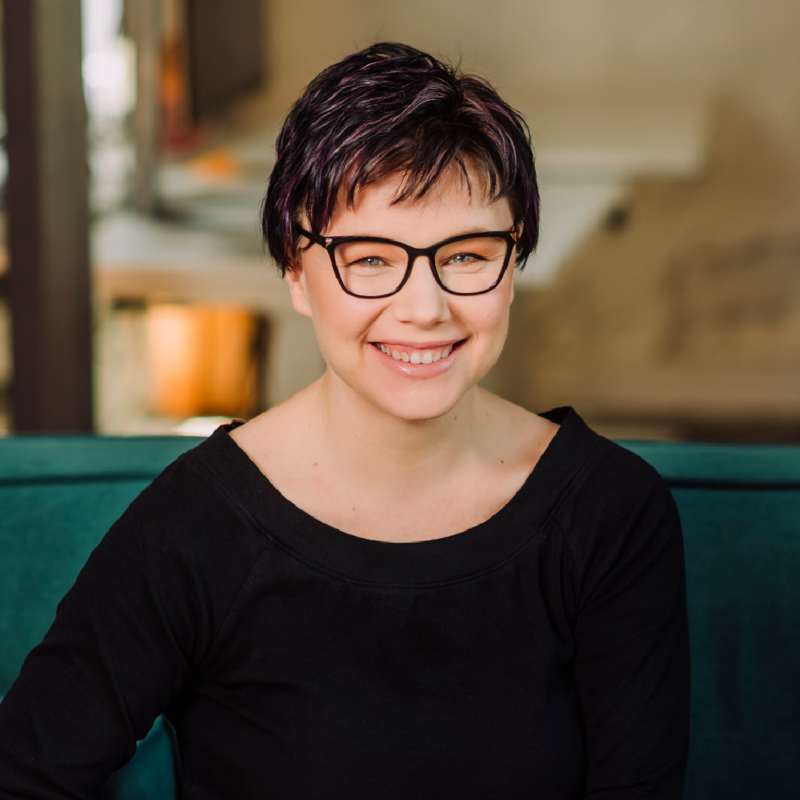 Gristel Tali
Chief Product Officer at Katana
I have been a manufacturer myself and I have felt the pain of missing proper tools to grow and excel in my daily business. Also many years I have served as leader of consulting and development teams that build manufacturing solutions. These experiences have fed my passion to help manufacturers to achieve greatness by using Katana.
If manufacturers or manufacturing is your passion I'd love to help you with:
Defining target customer and product strategy
Building a product roadmap
Splitting product development across software development teams
Andres Aava
Product Analyst at Katana
I've helped companies in manufacturing and IT industry build automation and reporting solutions that maximize value. Modern companies, especially in the SaaS space, need to be data driven and I enjoy helping them set up the solutions they need to stay competitive.
I'd love to help you with:
Setting up Customer Data Platform (CDP) (i.e., Segment)
Setting up tracking for website and product
Tracking events & business automations
Data democratization & self-service
Building up reporting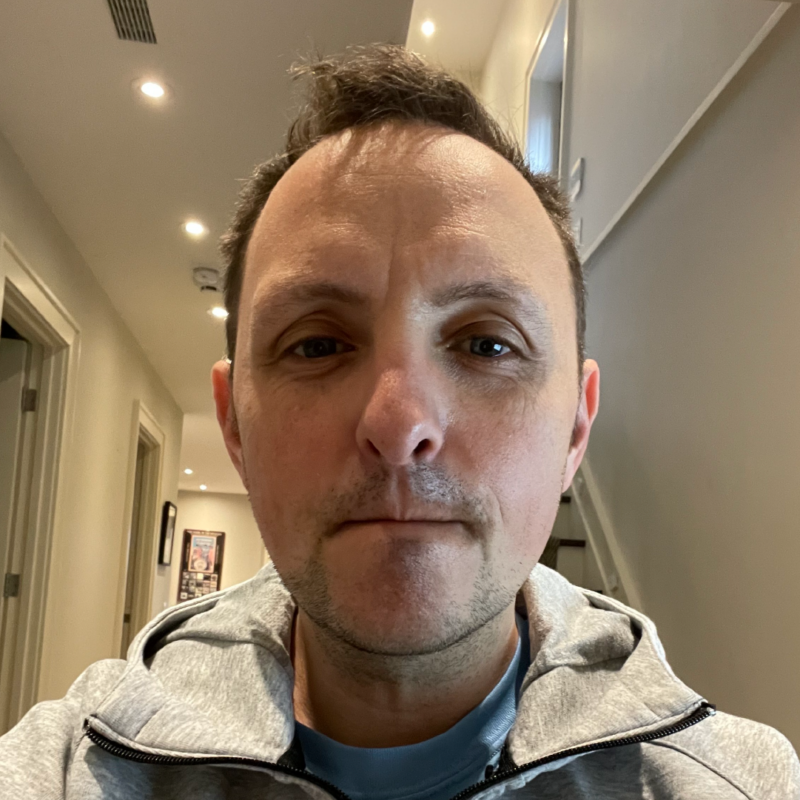 Mark Cohen
Head of Technology Partnerships at Katana
Passionate about the power of partnerships and their ability to expedite scale in terms of product functionality, revenue, and brand equity. Consulted and led global partnership programs across five SaaS organizations. Ex-QuickBooks Commerce (formerly TradeGecko).
I'd love to help you with:
Building your partnership strategy and playbook (ecosystem and channels)
Christopher Jacobs
Head of Customer Experience at Katana
I've been an entrepreneur in a small manufacturing business and have run customer facing teams in SaaS for the better part of my time in Estonia. My passion is very much around leadership development and building strong team culture. Having worked with Katana's customers since the beginning I'm very much attuned to the struggles of growing manufacturing companies and how to approach them with unique solutions through software. 
I'd love to help you with: 
Building and scaling Support, Onboarding, and Customer success teams and processes for B2B SaaS
1-1 Leadership mentoring and remote team culture building

 

Scaling customer feedback to drive product-led growth for early stage startups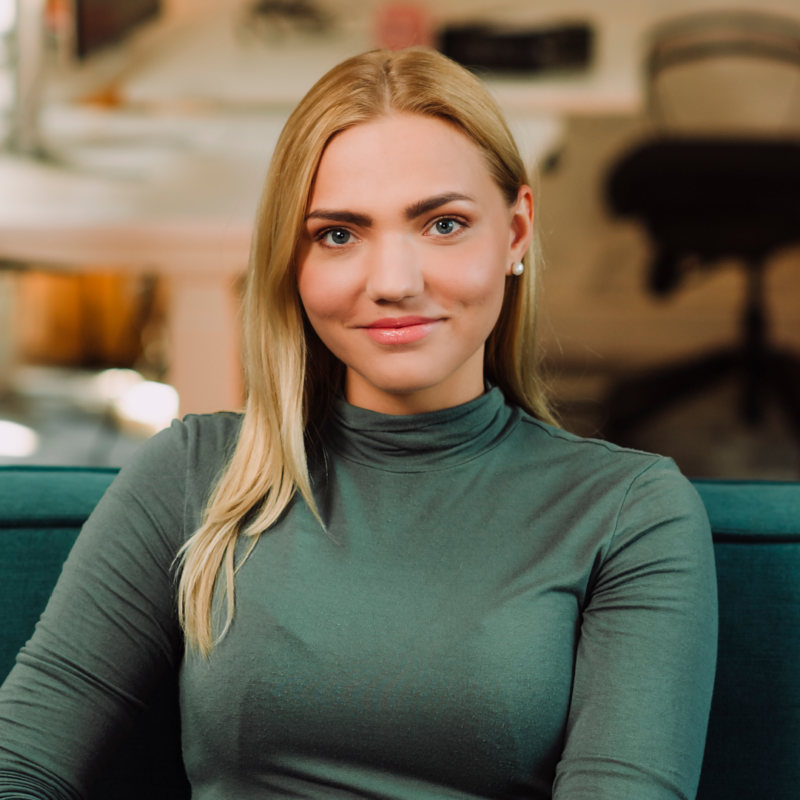 Elizabete Andersone
Product Marketing Lead at Katana
I am a product marketer experienced in working with B2B SaaS companies. When it comes to growth in an environment where everyone is competing for the attention of your users and prospects, product positioning and messaging can either make it or break it. I work closely with marketing and product teams to ensure the right message reaches the intended audience at the right time in their journey.
I'd love to help you with:
Building and scaling product marketing function
Product positioning and messaging
Go-to-market planning and execution for products and features
Marina Shutova
Customer Self-Onboarding Specialist at Katana
Started volunteering my time in mentorship in 2017. Mentoring actively for SWG and Garage48 on topics from problem validation to user research.
I'd love to help you with:
Designing research to validate whether the problem they wish to solve is a real problem for a large enough group of users (or if it even exists)
Designing research for existing teams with active users to determine the value existing users get from their app or service (in case they need to prioritize feature development)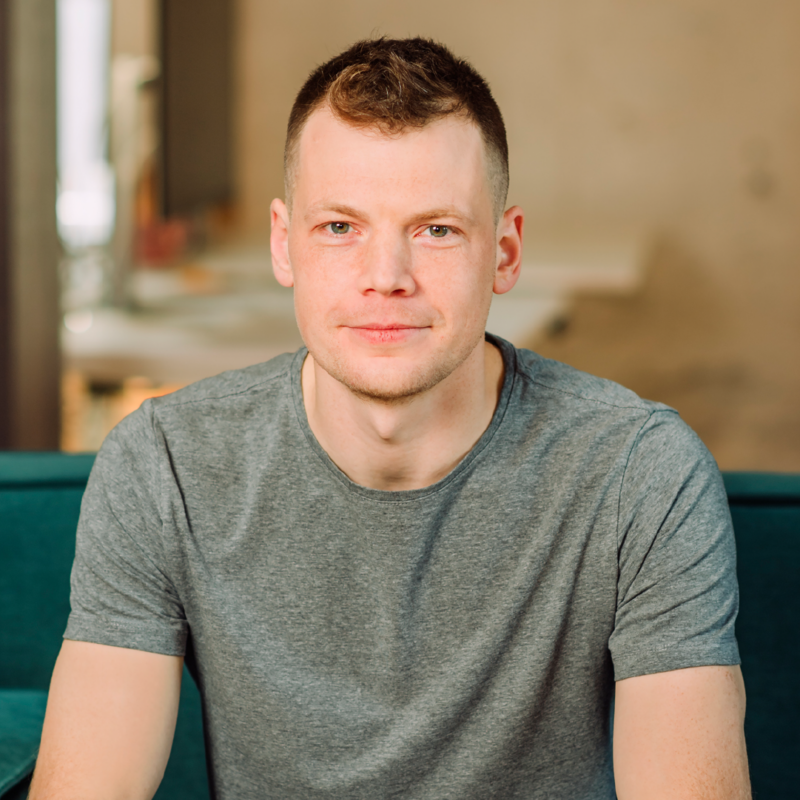 Jevgeni Bogatyrjov
Software Engineer at Katana
Experienced software engineer with background in several Estonian B2B SaaS startups (ranging from pre-seed stage to Series C ). Enduring coder, product thinker, jack of all trades and master of none.
I'd love to help you with:
Splitting engineering teams in a growing startup
Improving efficiency of engineering teams
Hiring for engineering roles
Getting unstuck with engineering challenges
Christina De Giovanni
Talent Acquisition and Employer Branding Lead at Katana
I have many years of experience in multiple areas of People and Culture, which is my biggest passion. I love help building out strategies, teams, branding, and coaching/development. Your company soul is your people, so anything I can do to help within these areas would make me super happy! Ex-Apple, Ex-Microsoft.
I'd love to help you with:
Employer branding strategies and implementation
Coaching around people and culture, with an emphasis on how to build out your culture compass
Recruitment strategies, candidate process, selection/interview process, culture checks
Jana Naumenkova
API Integration Specialist at Katana
I like to believe that everybody can make it! Happy to share my experience of hackathons and acceleration programs. Speaking up for your dreams is not easy, but I'll help you to make sense of and identify what business you are in, and what tone to use when you do speak up.
I'd love to help you with:
Building out customers' account management flow
Pitching ideas and setting up a "pitch-perfect" session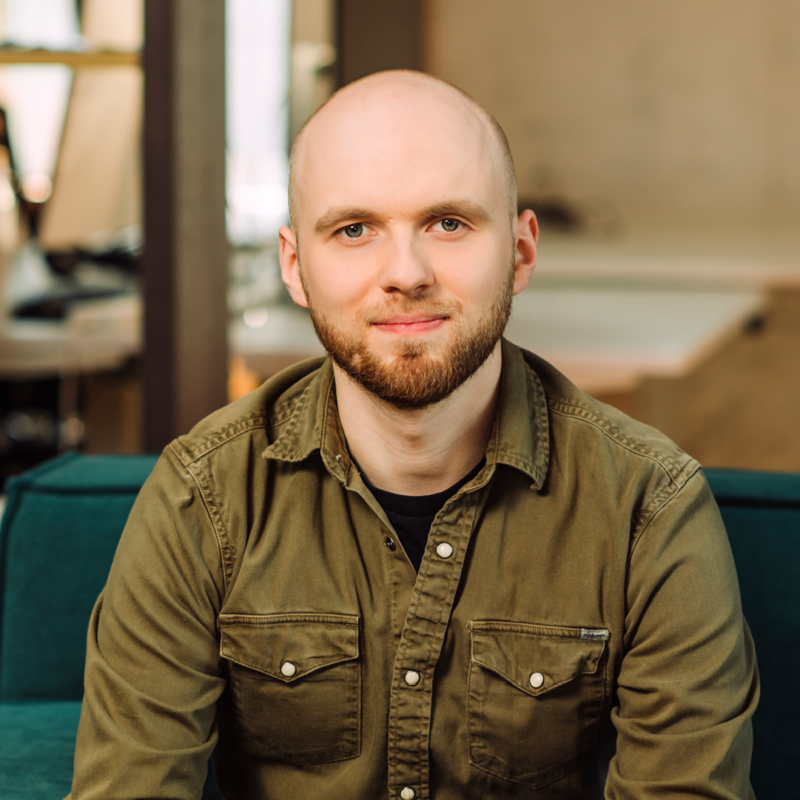 Henri Viirok
Marketing Data Analyst at Katana
I'm a marketing analyst with experience in B2B and B2C companies. Fond of simple yet effective solutions and likes when marketers use data in their workflows. Let me show you that marketing analytics doesn't need to be complex and you can easily support growth initiatives with it.
I'd love to help you with:
Coaching your marketing team on how to use data in daily work

Setting up your marketing analytics according to business goals

Understand how different marketing channels bring value

Improve your marketing operation processes