Get ready for the holidays with a free Katana trial
Katana manufacturing ERP software enables SME businesses to manage high volumes of omnichannel sales and different inventory types with real-time overviews. Get a head start over the holiday sales with the 14-day free trial.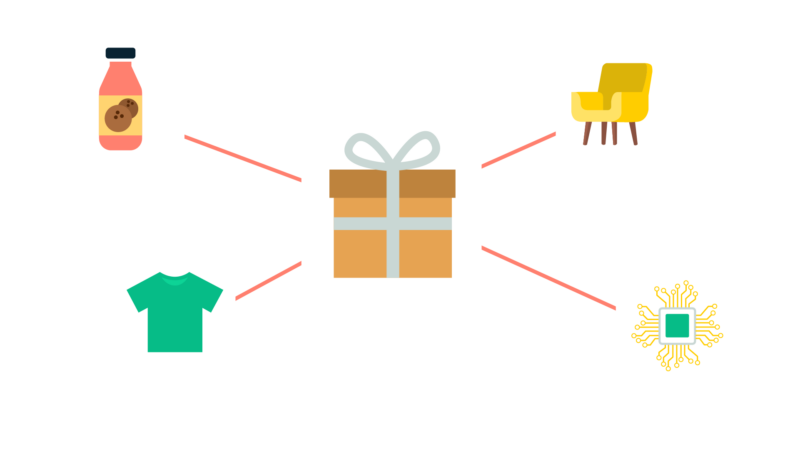 How Katana keeps you in stock during the holidays
Ditch your messy spreadsheets or ineffective legacy systems for a sophisticated real-time order and inventory management tool that gives you all the necessary features to keep up with the holiday sales.
Time to get ready for the holidays
The clock is ticking. With the holidays just around the corner, your business can't afford to lag behind. Take advantage of Katana's 14-day free trial to get your business ready for the holiday rush and beyond.
Move your inventory to the cloud